Creativity is like a fickle muse: it may come and go, often seemingly on its own whims. However, like any other skill, creativity can be cultivated, refined, and stimulated. Even if you think of yourself as a left-brained individual, there are ways to tap into your creative potential and unlock innovative possibilities.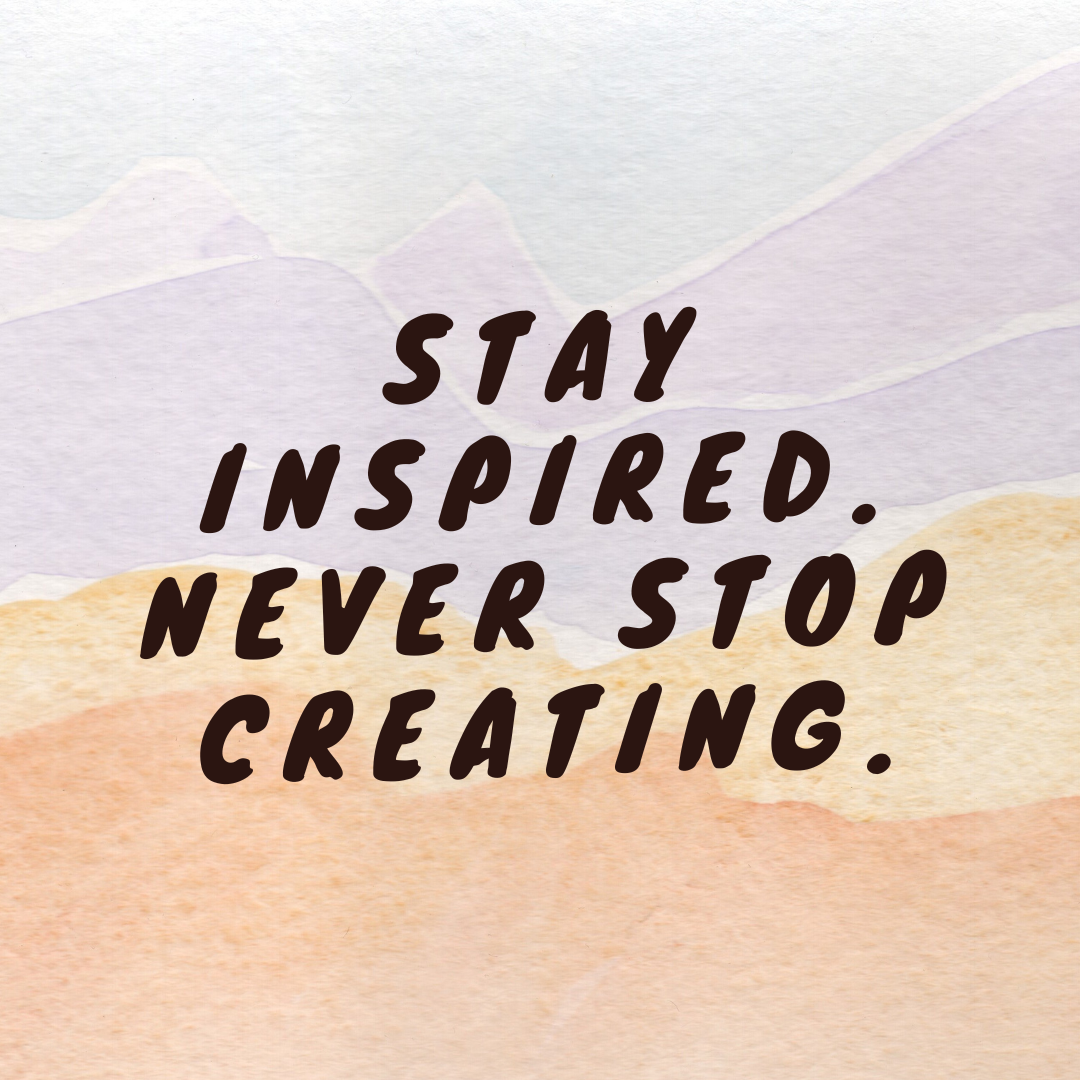 Here are some top tips for enhancing your creativity and reaching new heights in your work, hobbies, and everyday problem-solving.
1. Cultivate Curiosity
Curiosity is the seed of creativity. When we're curious, we ask questions, we explore, we wonder — and that's where great ideas often start. Strive to adopt a child-like wonder and remain open to the world around you. Ask questions about why things are the way they are and how they might be improved.
2. Create a Conducive Environment
Your surroundings significantly affect your ability to think creatively. Make sure you have a designated space for creative thinking and problem-solving. This space should be free of distractions, clutter, and noise. A peaceful environment helps to calm the mind, allowing creative ideas to flow naturally.
3. Embrace Challenges
Challenges can act as a potent stimulus for creativity. If you're finding things too easy, you're probably not pushing your creative boundaries. Tackle projects that make you think, experiment, and, more importantly, learn. The more you're challenged, the more you'll have to rely on creative solutions.
4. Foster Diversity
Exposing yourself to different cultures, ideas, and perspectives broadens your thinking, ultimately making you more creative. Try reading a book outside of your typical genre, watch foreign films, or engage in conversations with people who hold different views. A variety of experiences will fuel your creative thought processes.
5. Seek Inspiration
Inspiration often strikes when we least expect it. Take a walk in nature, visit a museum, or engage in activities you love. Great ideas often come when our minds are relaxed and not actively trying to solve a problem.
6. Keep a Creative Journal
Carry a notebook to jot down ideas, thoughts, and observations. These entries can act as a rich source of inspiration when you're facing a creative block. This habit also trains your brain to constantly look for ideas, essentially boosting your natural creativity.
7. Practice Mindfulness
Mindfulness involves focusing on the present moment, enabling you to observe your thoughts, feelings, and surroundings without judgment. This practice can help clear your mind, improve focus, and allow your subconscious creative processes to flourish.
8. Stay Active
Physical activity stimulates the release of endorphins, which are not only mood-boosters but also creativity enhancers. Regular exercise can help clear your mind, reduce stress, and provide a fresh perspective on problems.
9. Get Plenty of Sleep
Sleep is crucial for cognitive functions, including creativity. During sleep, your brain recharges, processes information from the day, and forms new connections. A well-rested mind is more likely to produce creative ideas.
10. Embrace Failure
Don't be afraid to fail. Most great inventors and creators have failed countless times before they succeeded. Each failure is an opportunity to learn and grow. Remember, creativity isn't about getting it right the first time; it's about thinking in new ways, experimenting, and learning.
Remember, creativity isn't something only a select few are born with – it's a skill that can be developed. The key is to stay curious, embrace new experiences, and give your mind the time, space, and stimulation it needs to let your creative juices flow.